ShootMania: Storm PC + Multiplayer
ShootMania Storm is an upcoming first-person shooter video game by Ubisoft and Nadeo.
Just like its sister games TrackMania 2 and the yet-unreleased QuestMania, it will feature 3 different environments, of which two have so far been revealed; a snow-based environment called Cryo, and another called Storm. Storm is set to be released first, with Cryo released approximately a year later.
Nadeo have stated they intend to make ShootMania stand out from other FPS games through design features such as using a rocket launcher-style weapon as the game's primary weapon. Florent (the game's project leader) has stated there will be relatively few different weapons, the idea being to minimize game time spent not in gameplay.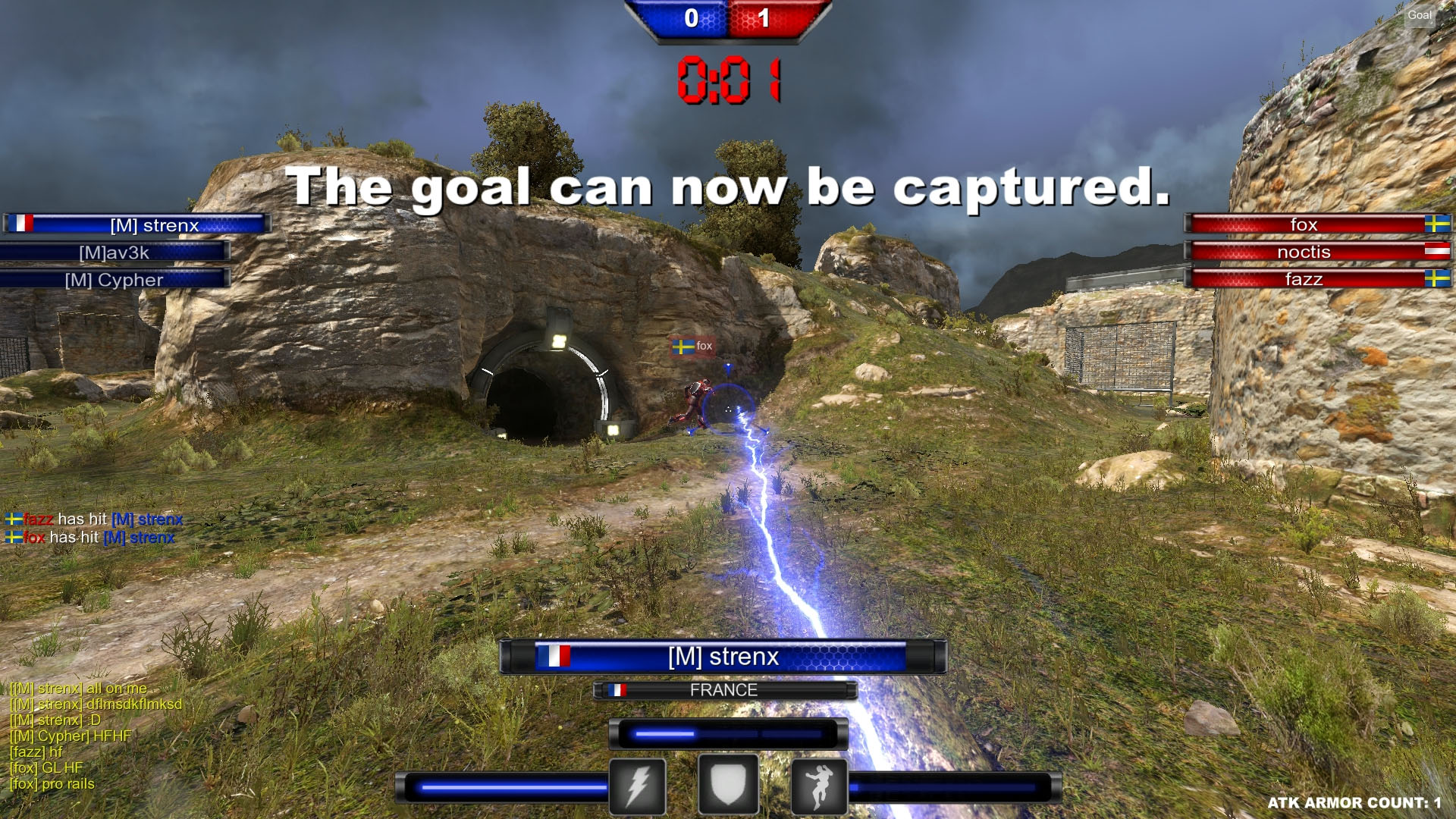 Full game + Multiplayer
(Repack GameHacker)